Dr. Shannan Hibbard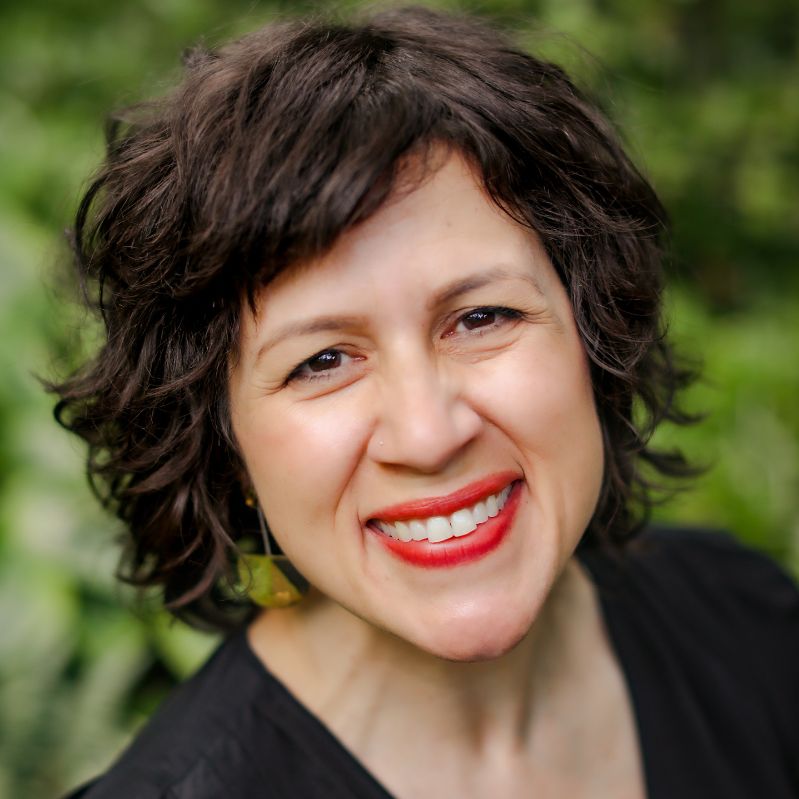 Assistant Professor of Vocal Music Education
Biography
Shannan Hibbard serves as Assistant Professor of Vocal Music Education at Wayne State University. She teaches undergraduate music education courses and coordinates student teaching experiences in vocal and general music. Prior to her appointment at Wayne State, she served as adjunct faculty for graduate and undergraduate music education courses at Eastern Michigan University and the University of Michigan-Flint, respectively. A classroom music teacher for over two decades, Dr. Hibbard taught general, vocal, and instrumental music in public, charter, and private schools in the city of Detroit. At the end of her tenure with the Detroit Public Schools Community District, she was the recipient of the Coleman A. Young Foundation's 2022 Fred Martin Detroit Educator of the Year Award.
A student of abolition, Dr. Hibbard advocates for music education's potential to foster connection, joy, justice, freedom, and expression. Her research centers on relationships in teaching and learning with focus on trauma and equity lenses, preservice music teacher development, creativity, and spirituality. She is an active presenter regionally, nationally, and internationally, with recent music education conferences and teacher in-service workshops in the United States, Brazil, and Scotland. She is published in a number of journals, and has contributed chapters in Trauma and Resilience in Music Education (Routledge), Narratives and Reflections in Music Education (Springer), The Oxford Handbook of Preservice Music Teacher Education (Oxford), and Giving Voice to Democracy in Music Education (Routledge). Dr. Hibbard serves as a peer reviewer for the International Journal of Education and the Arts (IJEA).
Dr. Hibbard's approach to music education is influenced by her formative years in an acapella church tradition and her subsequent broad musical experience with traditional choirs, wind and marching bands, rock bands, contemporary opera, Ghanaian music and dance, and non-syntactic improvisation. She received her undergraduate, masters, and Ph.D. in music education from the University of Michigan. Dr. Hibbard currently serves as President of the Michigan Music Education Association (MMEA) and the co-chair of the Michigan Music Conference (MMC).