Matthew Schoendorff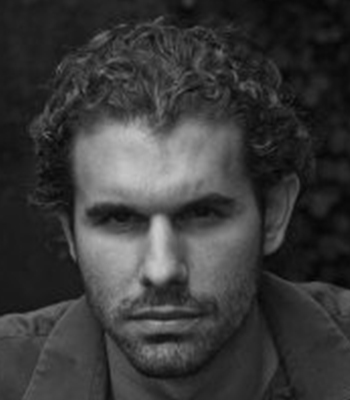 Part-Time Faculty, Theory and Composition

2366 Old Main
Biography
Matthew Schoendorff is an accomplished composer of many styles of music. Although perhaps best known among the professional community for his works for wind band, Schoendorff writes for all types of ensembles. His pieces have been performed on several continents and are on many state festival required music lists. Schoendorff's music has received recognition by the first National Band Association's Young Composer Mentor Project, The National Association for Music Education (MENC), and several competitions and festivals in Michigan.
Schoendorff is also an active performer and conductor. He has performed with the Ann Arbor Concert Band, the Hillsdale Wind Symphony, the Saginaw Eddy Concert Band, ensembles at both Michigan State University and Western Michigan University, and is also a former guest conductor for the Ann Arbor Concert Band. He has taught instrumental music in the Coldwater Community Schools (MI), as well as theory and composition courses at the Mott Community College Jim Lee Fine Arts Camp in Flint, MI. He currently serves as a member of the adjunct faculty in music theory and composition at Wayne State University.
First published as an undergraduate student at Western Michigan University, Schoendorff continues an extensive writing and publishing career. His music is published by Grand Mesa Music Publishers, TRN Music Publisher, MSB Publishing Co., Advance Music, and The Tuba Press. He is a member of ASCAP. In addition to his published compositions, he is also co-author of a warm-up method for wind band. Schoendorff appears in the 2008 GIA Publications release Composers on Composing for Band, Vol. IV, edited by Mark Camphouse. He is the composer in residence for the NUCLASSICA Chamber Orchestra in Detroit, MI and has arranged for the Townsend Opera Company's OPERA REMIX project in Modesto, CA.
Schoendorff completed his Doctor of Musical Arts and Master of Music degrees in composition at Michigan State University, where he studied with Jere Hutcheson and Ricardo Lorenz and served as a graduate assistant in music theory. He holds a Bachelor of Music degree in composition and education from Western Michigan University.
Homepage: mattewschoendorff.com