Grad Students Win Prizes at Research Symposium
Graduate students from the Department of Music took home some big prizes at this year's WSU Graduate Research Symposium, hosted by the Graduate School on March 6-8. With over 180 presentations, the 2023 symposium featured master's, doctoral, and post-doc students from across the university, as well as researchers from other universities around the world.
The Department of Music was the only department at Wayne State University to have multiple prize winners for platform presentations at the 2023 symposium.
The winners were:
Benjamin Chapman (MM Instrumental Performance) won third place for his talk, "Organicism in Twenty-First Century Composition." And...
Andrew Montano (MM Vocal Performance) won first place for his talk, "Super Mario Bros.: A Musical and Psychological Analysis."
Chapman's presentation explored the centuries-old concept of organicism as it has been applied to music, asking, is this musical concept still used in the twenty-first century? Through an examination of selected historical texts on musical organicism and an analysis of a twenty-first century piece, Jennifer Higdon's Blue Cathedral, Chapman showed how organicism continues to influence music composition today.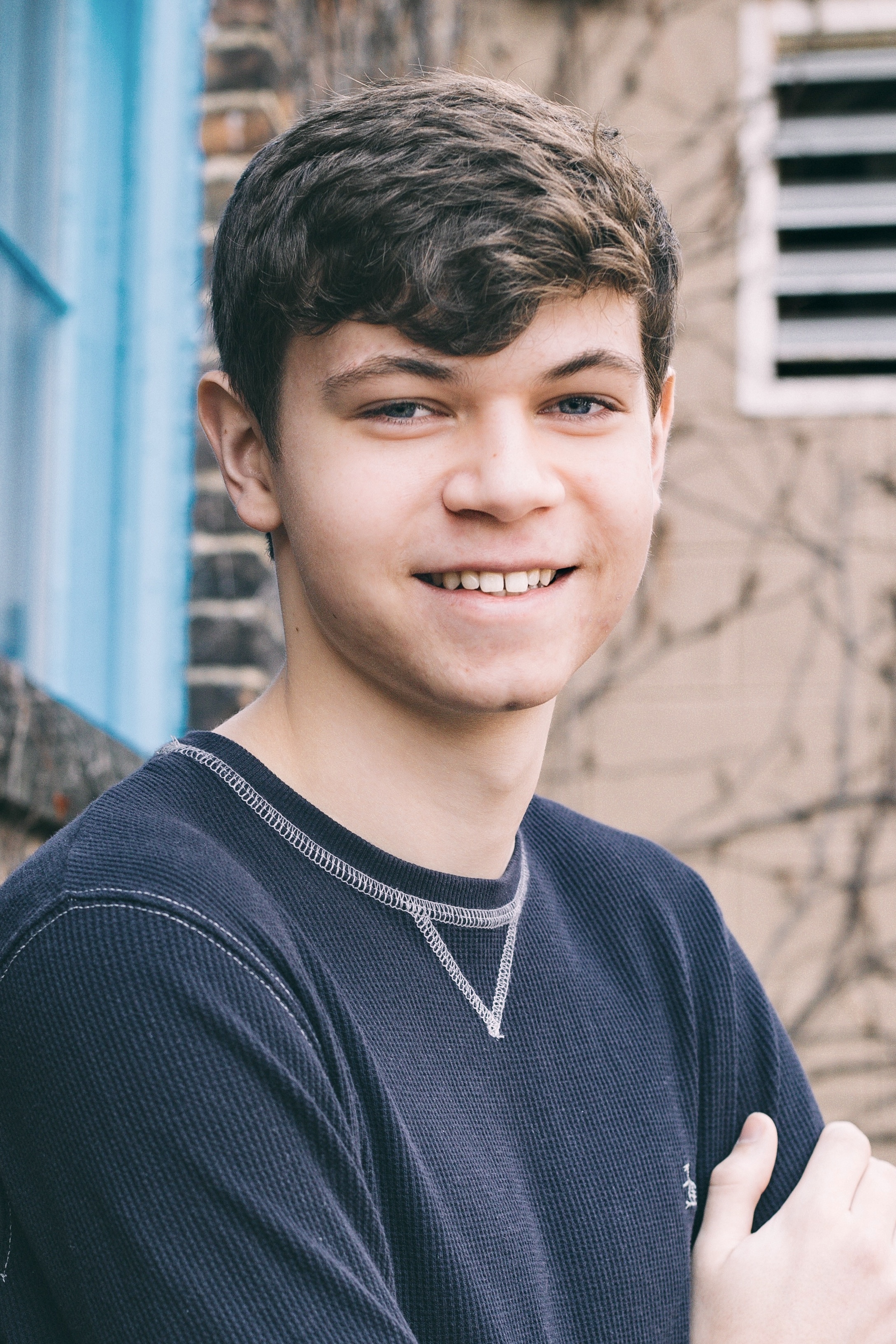 Montano's talk examined the compositional style and construction of the soundtrack to the classic Nintendo Entertainment System game, Super Mario Bros., connecting musical details with theories in psychology to explain their emotional impact on the player.

Both presentations were based on research projects the students completed as part of MUH 5300 (Music Research) in Fall 2022. "I was very impressed with both of these projects," Professor Joshua Duchan, the instructor for the course, said. "Ben grappled with one of the most deeply rooted aesthetic ideas in classical music and convincingly demonstrated its continuing influence. And Andrew took some music that many of us know and fondly remember and not only analyzed how it works, but also taught us how to understand it in a new way."

These achievements come on the heels of the department's strong showing at the 2022 Graduate Research Symposium, at which Timiesha Knowles (MM Vocal Performance) was named the "Ultimate Platform Winner" for the best presentation of the entire conference.